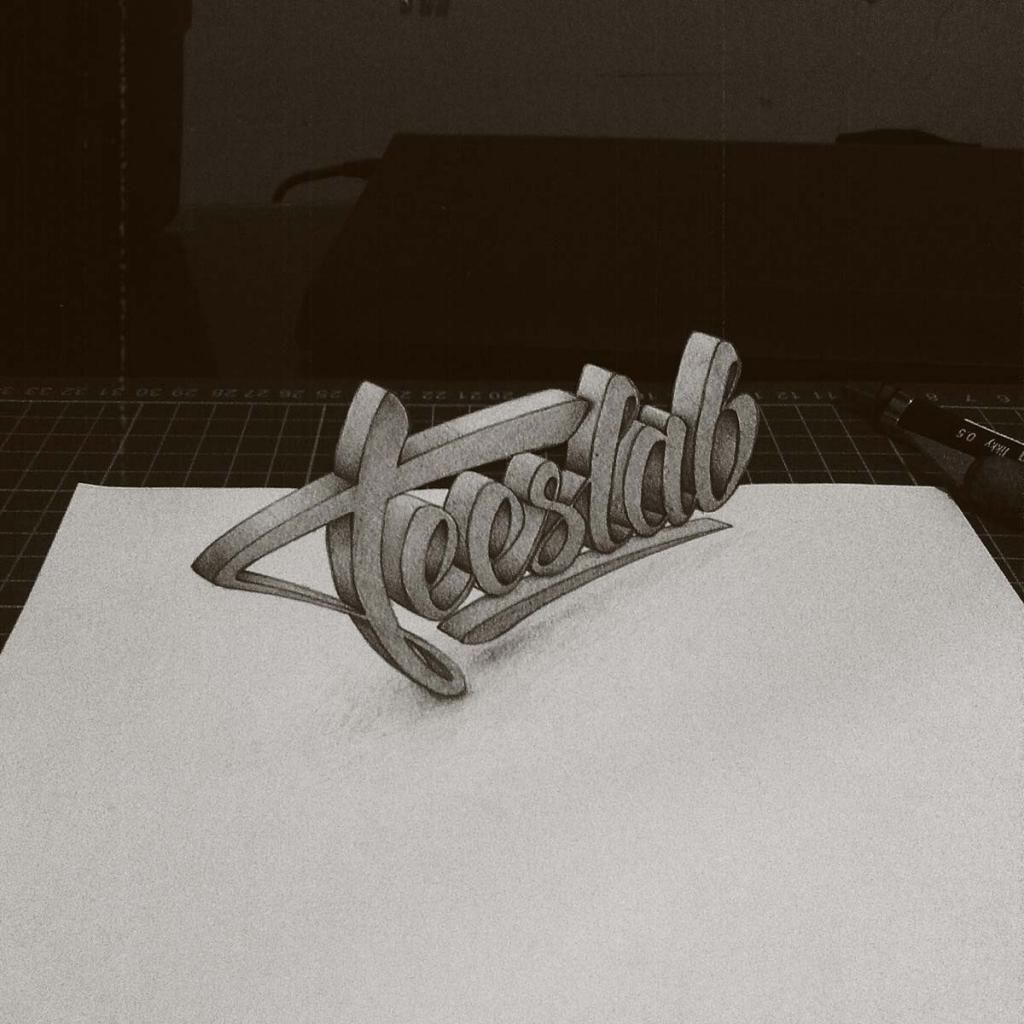 I remembered that a year ago I saw someone drew an anamorphic/ trick art (or whatever the name is ;P).
And here we go, this is my first try, so I made a simple object,
TeesLab Studio
logo. Just for fun :D
This is fun, I really enjoyed the drew process, and I'm satisfied with the result, so for the next I'll draw more complex object, maybe 3D biomechanical.
Read More : 3D Anamorphic Drawing on Paper Test